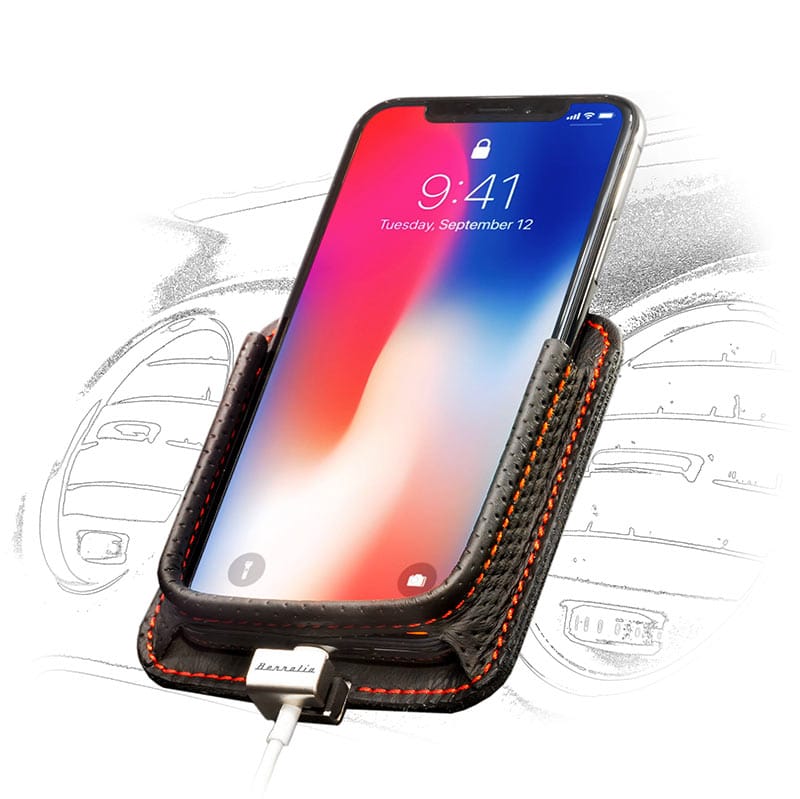 This is Berrolia.
The car mount made from Italian leather and stainless steel. 100% handmade in Poland.
Berrolia is more than just "a mount".
Why?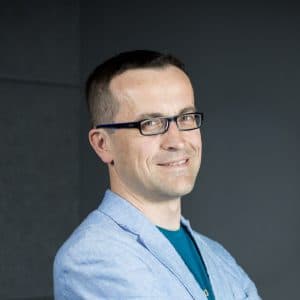 Before I explain, please allow me to introduce myself.
My name is Michal Mackiewicz and I am the owner and creator of Berrolia. I am also professor of economics at the University of Lodz. I run Berrolia together with my wife, Anna.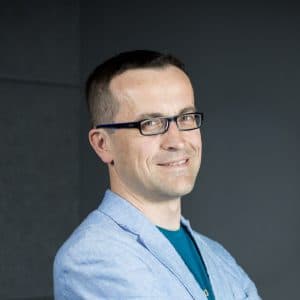 Why is Berrolia so unique?
Because we believe that every item can look great and be useful at the same time.
That's why it took us 18 months to design Berrolia. But it was worth the effort!
One-handed Operation
With Berrolia's true One-handed Operation, you can insert your phone using just one hand.
My name is Anna Zyzik-Mackiewicz. I am responsible for logistics and orders.
I often get stuck in a traffic jam on my way home. I usually use this time to make the phone calls I could not make during the day. I always used a handsfree set, but this turned out not enough. Smartphone batteries are quickly drained, and it is not safe to place the phone on the passenger's seat.
I realized that I needed a phone holder with a charging function that is better than the ones available on the market. It should look awesome and be made of premium materials, while being easy to use. The result is Berrolia.
Berrolia is a family business, founded by Michal's father, Jerzy Mackiewicz.
In the late 60's he started a small local watch repair and renovation workshop. With the passing time it became a place of genuine craftsmanship and passion. Besides watchmaking, he made beautiful knives and accessories from steel and leather.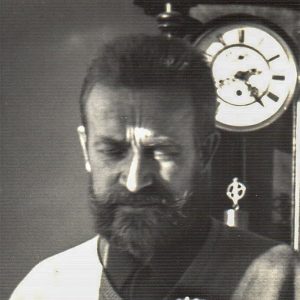 Over the years the Berrolia's values and foundations remain the same. Every product is made with attention to details, usability and workmanship.
Everything at Berrolia is manufactured locally. All the Berrolia's craftsmen and suppliers work within a 30-kilometer radius from the company's headquarters. The leather used to manufacture the mounts come from the same Italian factories that make leather for the Italian luxury cars.
Each car mount is hand made by an experienced craftsman from individually selected materials. This is no mass production.

Lifetime warranty
We provide a lifetime warranty against any possible manufacturing defects!